Mitchell to Arrive in Israel Today
| tue, may 18, 2010 |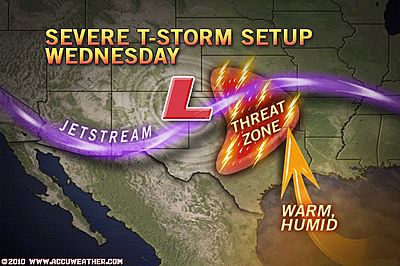 Mitchell arrives in Israel today.
US Special Envoy to the Middle East George Mitchell is scheduled to meet with PA President Mahmoud Abbas on Wednesday in Ramallah. (Sivan 6, Shavuot)
Mitchell will then meet with PM Netanyahu on Thursday and leave later that day.
Talks primarily on borders and security, though the final-status issues will be discussed (Jerusalem).